Orthotechnique is an italian company specialized in orthopedic devices. With more than 40 years of experience and installed in Tunisia since 10 years. Our objective to provide quality products and services at the best price makes us a reference in Tunisia and North Africa.
Strong advocates of a life without limits, we work in collaboration with doctors, health professionals and the world's leading brands (Ottobock, Ossur …) in terms of equipment to help improve the quality of life of our patients.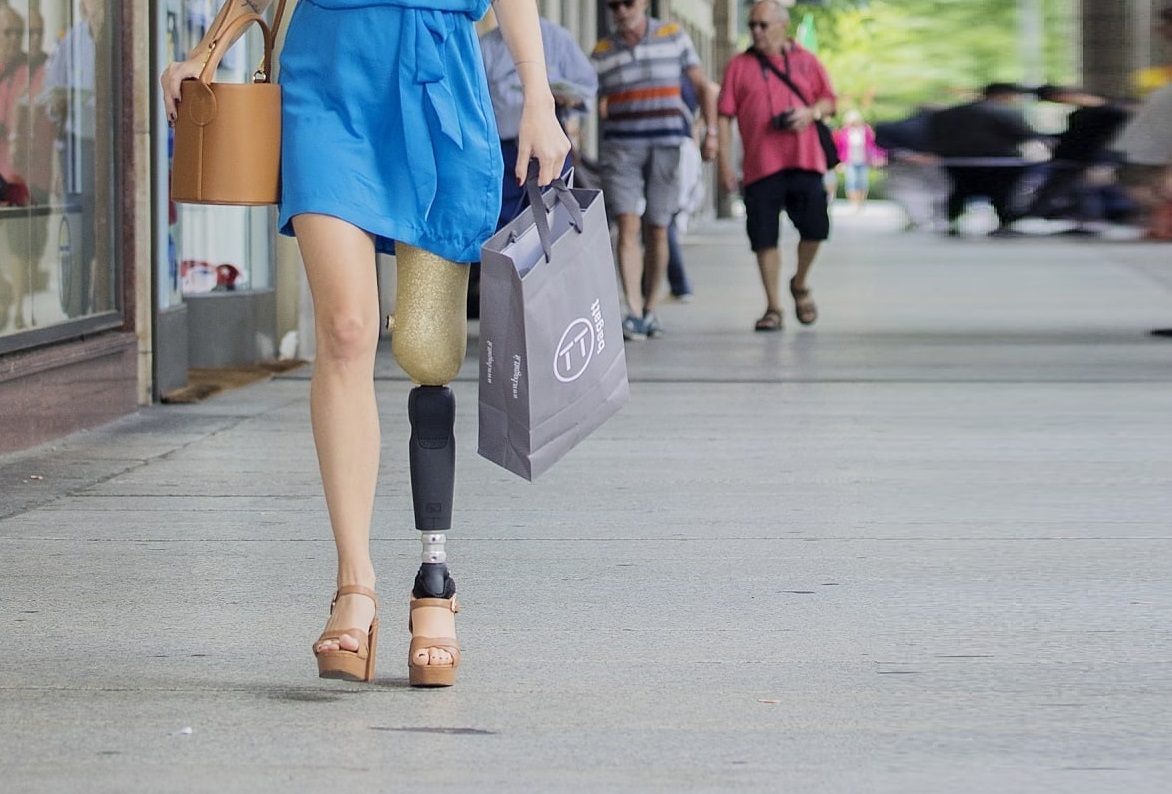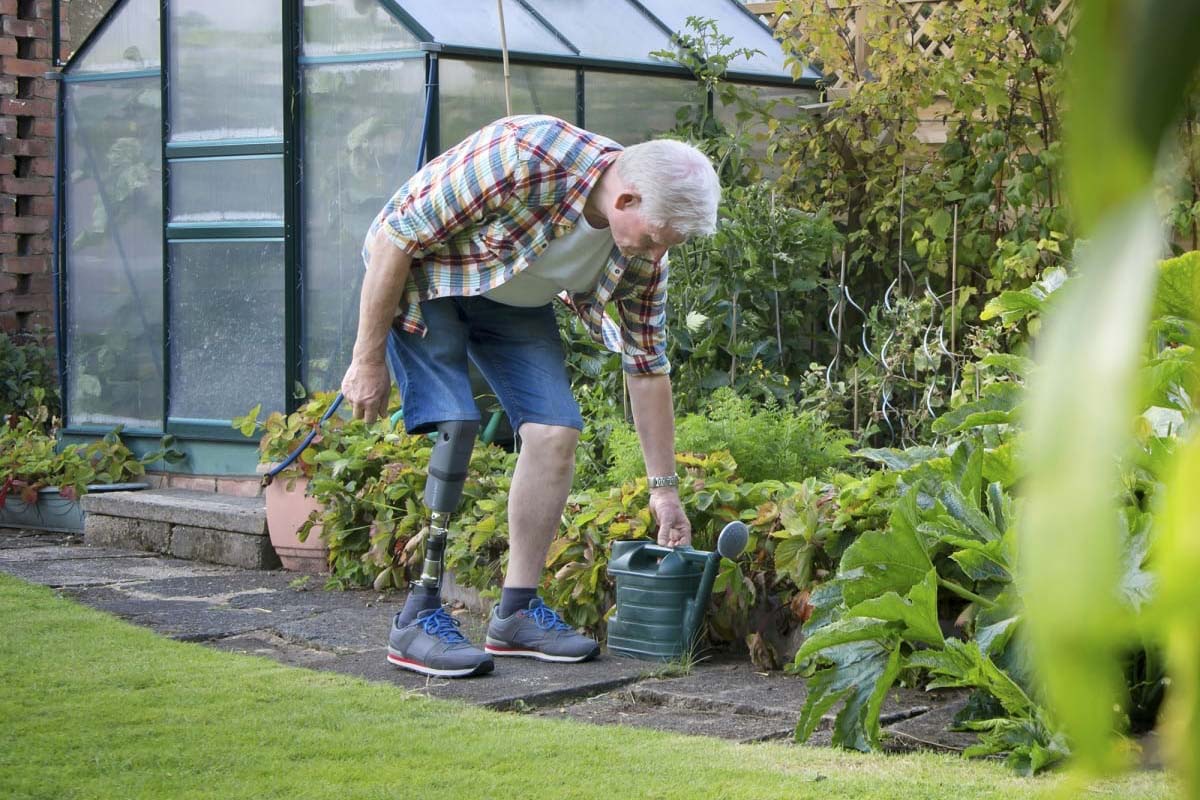 OUR MISSION: IMPROVING MOBILITY
Our main mission is to improve the mobility of our patients. Thus, Orthotechnique focuses all its efforts on helping people with disabilities, regardless of their physical condition, to feel safe and gain confidence with each step.
We offer a variety of prosthetics, orthotics and solutions for people with reduced mobility